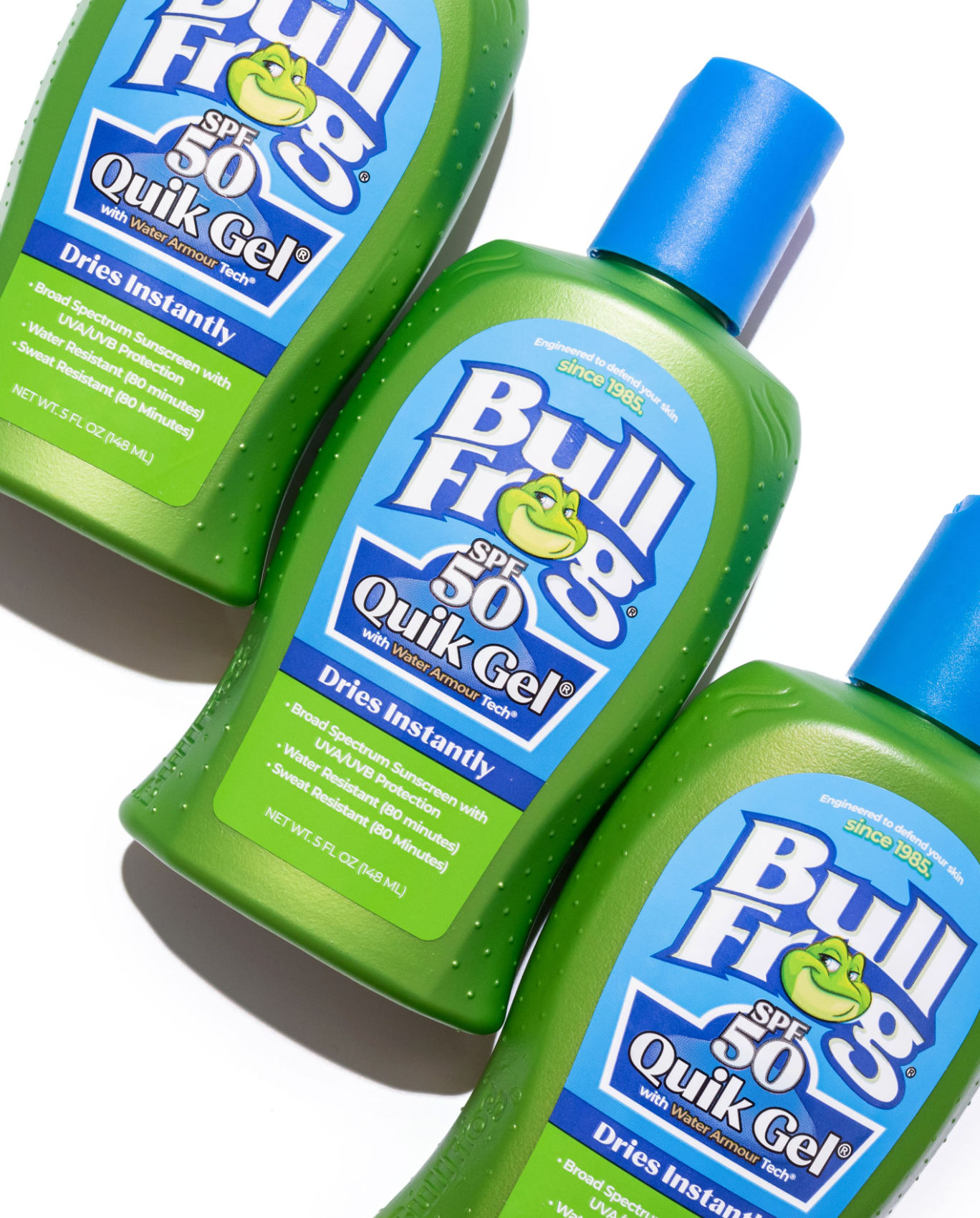 As of Jan. 1, 2021, Hawaii bans the sale of sunscreen containing two coral-harming chemicals called oxybenzone and octinoxate under Act 104. While most Hawaiians were already doing their part to protect ocean life by avoiding products containing these chemicals, Act 104 helps to ensure that tourists don't unwittingly pick up environment-harming sunscreens at stores and resorts. Don't buy your next bottle of sunscreen before learning the difference between Hawaii Act 104 reef-compliant sunscreen and regular sunscreen. 
What's so bad about oxybenzone and octinoxate? It's believed that oxybenzone and octinoxate contribute to coral bleaching. The stress placed on bleached coral is believed to contribute to coral mortality. Once coral dies, it rarely regenerates. Even the coral that survives may struggle to reproduce. When coral reefs die, sea life, humans, and communities suffer. Fish, sponges, seahorses, sea turtles, clams, and lobsters all rely on the life force of coral reefs to survive. An estimated 25% of all marine creatures need coral reefs for survival. Humans also rely on coral reefs for survival. In addition to protecting coastlines from storms and erosion, coral reefs also support economies by providing food sources, opportunities for recreation, and materials used in medicines. 
According to the National Park Service, up to 6,000 tons of sunscreen enter coral reefs every year by washing off the bodies of swimmers, snorkelers, and divers. Your sunscreen can harm corals even if you never step foot in the ocean. Water waste discharge containing sunscreen residue eventually reaches coastal areas, impacting the planet's oceans. When signing Act 104 into law, Governor David Ige cited that studies confirm the negative impact of oxybenzone and octinoxate on corals and marine life. Pointing to the fragility of Hawaii's natural environment, Governor Ige reminded constituents that everyone's interaction with the planet has lasting effects. While banning oxybenzone and octinoxate is the law in Hawaii, the truth is that real change can only happen if people everywhere change their sunscreen habits. 
At Bullfrog, we're thrilled to be able to do our part to protect the health and resiliency of ocean ecosystems by providing reef-friendly sunscreens that are Hawaii Act 104 reef compliant. Offering alternatives to coral-harming sunscreens on the market is near and dear to our hearts because a person living today can expect to see the planet lose roughly half its coral reefs in their lifetime. With the right actions, the devastation of the planet's reefs could be reversed. Up to 80% of sunscreens sold in the United States today contain either oxybenzone or octinoxate, but not Bullfrog.
Bullfrog's high-quality ingredients reflect our commitment to providing sunscreen that protects your skin while being safe for the planet. We don't believe caring for the planet's reefs should begin and end in Hawaii. That's why we've formulated a complete lineup of broad-spectrum sunscreen for anyone that loves the outdoors. Active lifestyle lovers prefer Bullfrog for our Water Armor TECH technology that maintains sun protection under sweaty or wet conditions. Our oil-free, non-greasy, and ultra-light formulas leave skin feeling nourished. We enrich our sunscreens with antioxidants and soothing plant extracts to offer sun protection that your skin loves!
Love to live life on the go? Protect the reefs without slowing down with Bullfrog Quik Spray Sunscreen SPF 50. Free of oxybenzone and octinoxate, this broad-spectrum moisturizing sunscreen offers UVA/UVB protection with long-lasting sweat and water resistance (80 minutes) while being 100% Hawaii Act 104 reef compliant. This continuous spray sunscreen dries instantly! 
Prefer the feeling of a gel sunscreen? Bullfrog Quik Gel Sunscreen SPF 50 is a Hawaii Act 104 reef-compliant sunscreen with broad-spectrum moisturizing UVA/UVB protection that glides on the skin to offer long-lasting sweat resistance (80 minutes). 
Where to Buy Hawaii Act 104 Reef-Compliant Sunscreen
What's good for the reefs is good for everyone! There's no need to pull just any sunscreen off the shelf. Bullfrog has you covered with a full lineup of sunscreens that are long-lasting, high-performance, Hawaii Act 104 reef-compliant sunscreens. Shop Bullfrog's full collection today!